The Best Lawn Mowers for A Well-Maintained Yard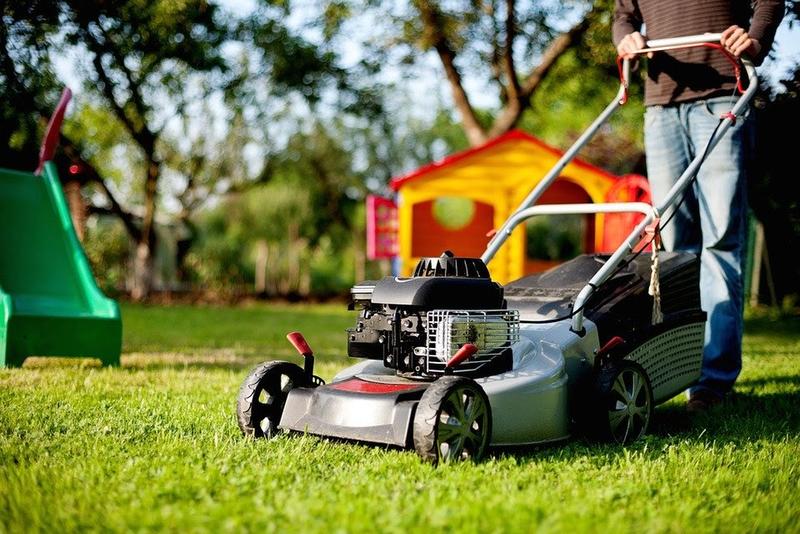 With several types of lawn mowers available in the market today, you need to figure out the best one for you. Such options include electric, riding mowers, self-propelled, and gas-powered mowers. Your yard size, ease-of-use, reliability, and design are some of the factors you need to consider before purchasing one.
Are you worried about the costs of such machines? It turns out you don't have to break the bank to get an ideal mower. We've searched for all the best lawn mowers on the market and have compared various top brands of mowers to save you time and effort. After reading through our 10 best lawn mowers for your yard, you'll have an easier time finding one that meets your needs.
Advertiser Disclosure: When you purchase through links on our site, we may earn an affiliate commission.