Cut Wood Like Butter with the Best Miter Saws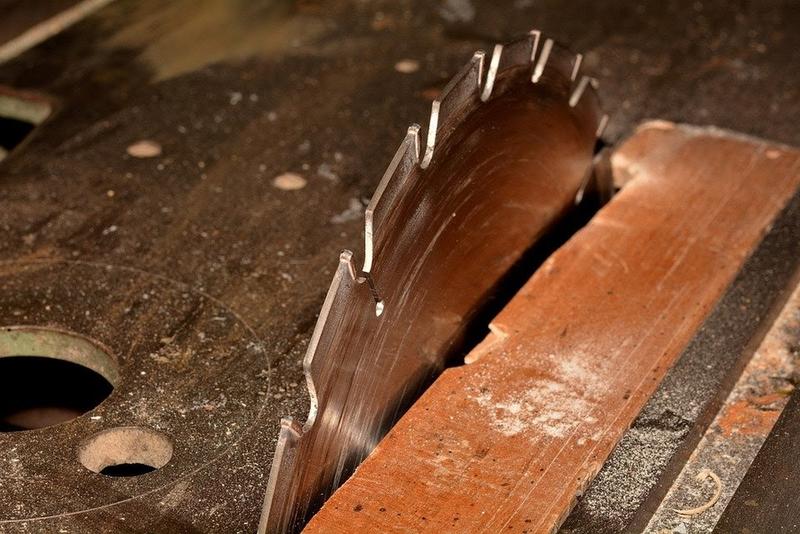 When you're doing a home improvement project that requires a saw, precision, and ease-of-use are key. A miter saw is one of those must-have tools for any serious home do-it-yourselfer because it allows you to make a variety of cuts at different angles easily. When you're shopping for a new miter saw for your home use, consider one of these top picks.
Advertiser Disclosure: When you purchase through links on our site, we may earn an affiliate commission.