The Best Replacement Windows for Your Home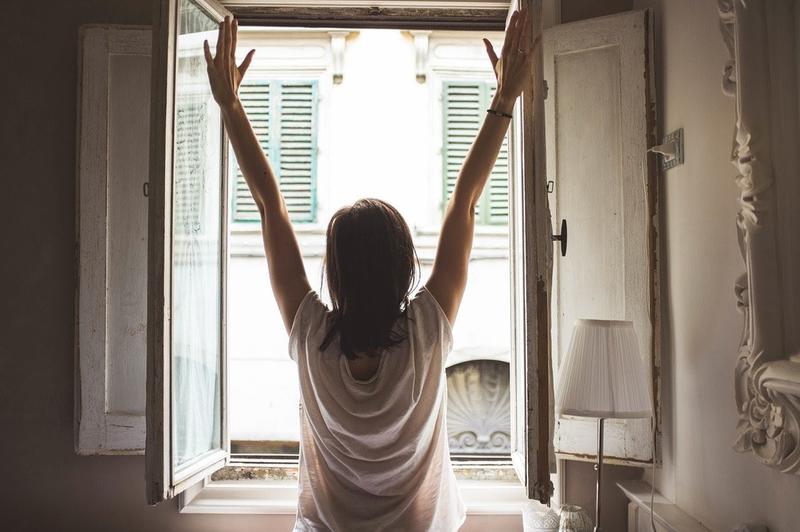 Windows are both a practical item and a beautiful addition to any home. You can let light in and bring a little bit of the outdoors into your house. Like any feature of your home, windows can and will wear out, and you'll need to replace them sooner or later.
How do you find the right windows? There are so many different kinds that shopping can be overwhelming. Here are the best replacement windows as rated and reviewed by consumers like you.
Advertiser Disclosure: When you purchase through links on our site, we may earn an affiliate commission.