Tie Up Loose Ends with 2021's Best Sergers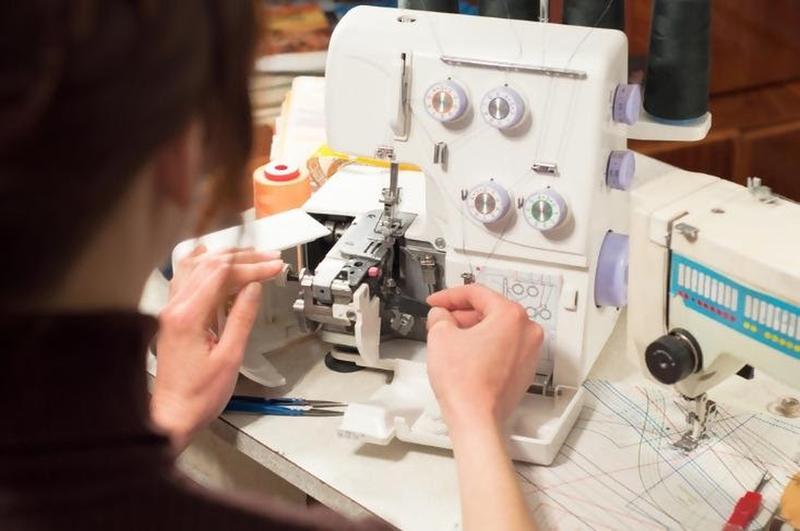 A sewing machine is a staple, even in the modern household, for quick fixes and simple fabric projects. But, when you need an efficient way to trim and enclose a seam, a "serger" sewing machine is the newest addition to your household staple list—but where to start? One of the main factors separating one serger from the next is the number of in-use threads. Sergers are typically divided into three different categories based on the number of threads: 2 3, 4 and 5 threads. Increased thread overlay leads to a more professional look, but also increases user difficulty. Finding the machine that fits your budget and your skill level can be daunting, but we've gathered the best on the market.
Advertiser Disclosure: When you purchase through links on our site, we may earn an affiliate commission.