The Best Shower Heads on the Market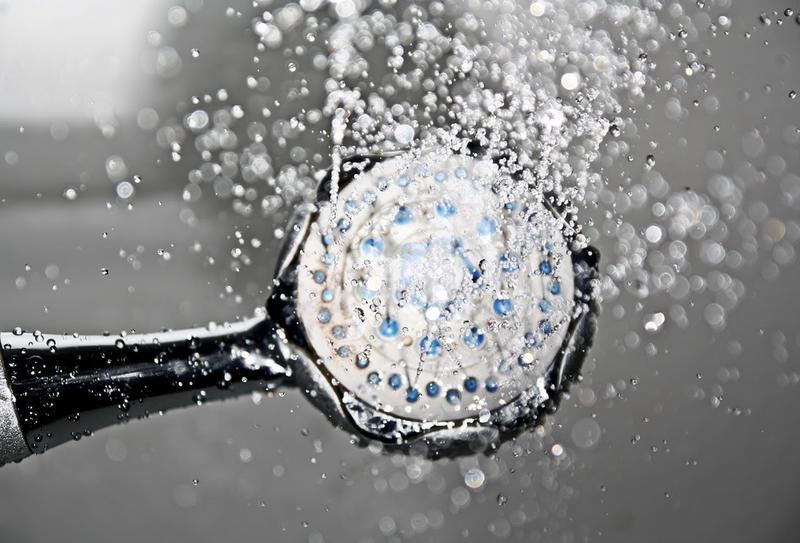 A good shower doesn't just get you clean; it also relaxes and refreshes the body and spirit. If your shower isn't blissing you out, perhaps it's time to upgrade to a shiny new shower head. Since there's one suited to just about any type of shower experience, it can be a bit frustrating to find the right fit. The good news is that consumers just like you have bought and shared their views on the many, many options available; these are their favorites.
Advertiser Disclosure: When you purchase through links on our site, we may earn an affiliate commission.