The Best Snow Blowers to Make Your Winter Easier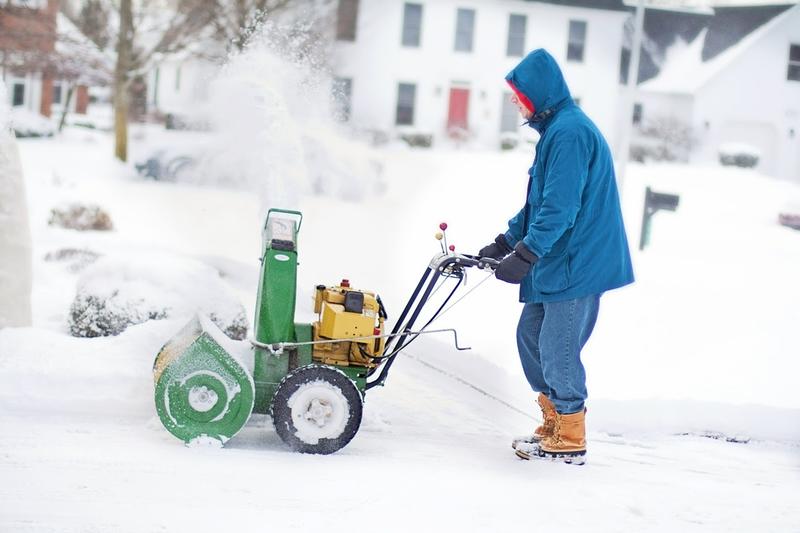 One of the worst tasks in the wintertime is shoveling snow, but you can put a stop to that backbreaking labor with a snow blower. There's a snow blower for every scenario and situation, but how do you find the right one for your needs?
Consumers like you have weighed in to say which snow blowers they prefer — and why. Keep reading to see which ones they deem the best so you can make an educated decision.
Advertiser Disclosure: When you purchase through links on our site, we may earn an affiliate commission.