Get the Best Clean with a Steam Cleaner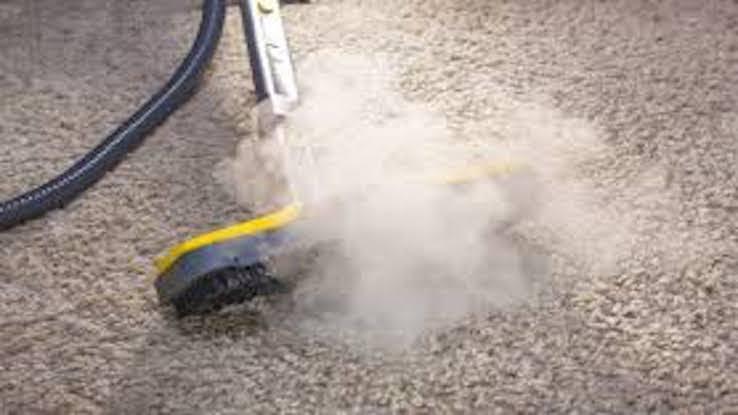 Most people associate steam cleaners with carpet, but these machines can be used for so much more. Steam cleaners are used for sanitizing surfaces such as glass shower doors, tile walls, cleaning hardwood, and tile flooring and getting your living room drapes clean. Ranging in size from backpack and handheld units to large stand-up push machines, steam cleaning can be as simple as a daily mop of a kitchen floor to deep cleaning of household surfaces. To find the best model for your needs, read on.
Advertiser Disclosure: When you purchase through links on our site, we may earn an affiliate commission.