Clean Up with the 10 Best Stick Vacuums Available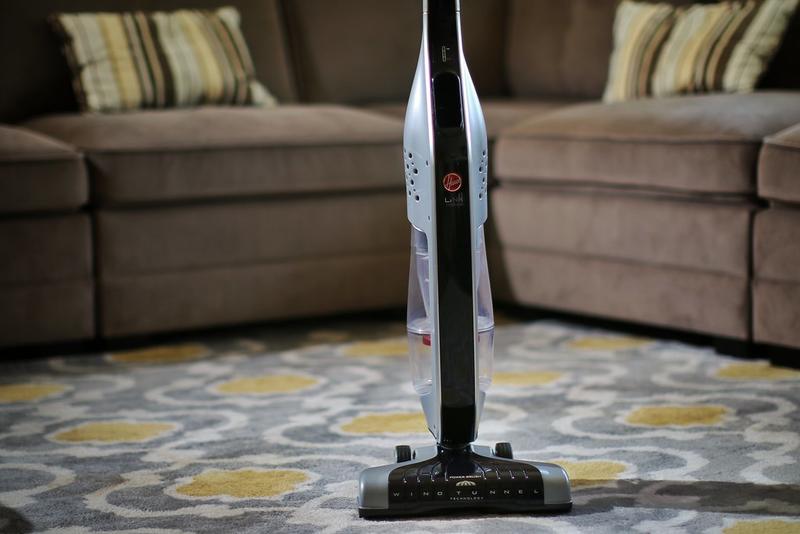 Vacuum cleaners have come a long way since your grandma's days of cleaning house, and one of the most popular types available today is the stick vacuum. It's lightweight, easy to handle, quiet, versatile, and easy to store. They're great for people who live in apartments or smaller homes, and they're ideal for older or disabled people who can't handle a regular vacuum. However, there are so many options available, it's hard to know which stick vacuum is best.
Advertiser Disclosure: When you purchase through links on our site, we may earn an affiliate commission.