The Best Tire Gauges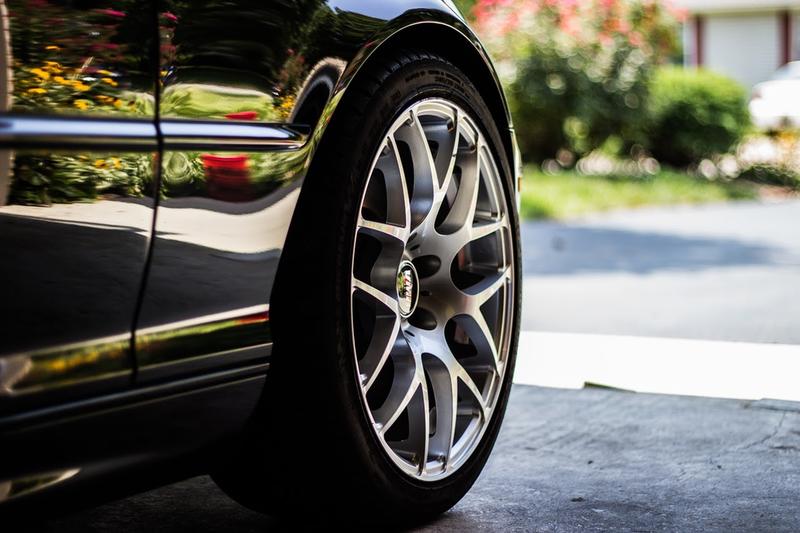 It's important to keep your tires properly inflated, not just for safety but also to optimize your gas mileage. A tire gauge is a handy tool for making sure you know when to put air in your tires.
How do you find the right tire gauge? There are so many options that it can be tough to choose, but the range of features and price points means that there's something for everyone. Here are the best tire gauges for peace of mind on the road.
Advertiser Disclosure: When you purchase through links on our site, we may earn an affiliate commission.