Best Toilets for Your Bathroom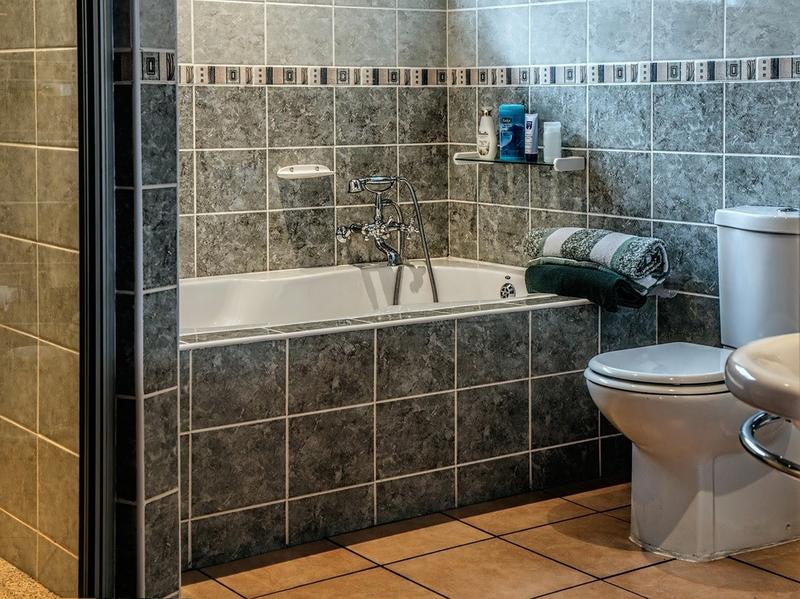 The toilet is perhaps one of the most important features of your bathroom and selecting one for a bathroom shouldn't be an afterthought. Color, style, and cost are important factors to consider, but you also want a toilet that's comfortable and works well.
Fortunately, many people who've purchased toilets in the past left reviews to help future buyers make an informed decision. These toilets rank among the best according to people who've installed and used them.
Advertiser Disclosure: When you purchase through links on our site, we may earn an affiliate commission.