The Best Tool Kits to Hammer Out Your DIY Projects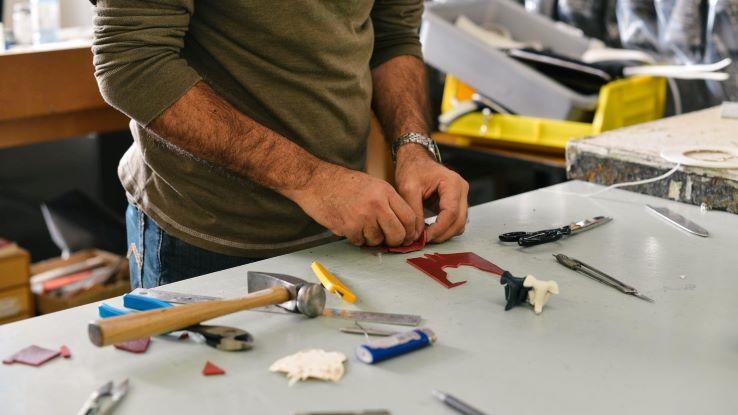 Contrary to popular belief, duct tape can't actually fix everything. That's why every home needs a well-stocked tool kit with all the best fix-it-yourself essentials. Whether you live in a brand new apartment or a centuries old house, you're going to need a good hammer and a strong screwdriver at some point to tackle odd jobs and home improvements.
Of course, not all tool kits are created equally. If you're not sure where to start, we've compiled this list of the best tool kits to help you tackle all your home improvement projects.
Advertiser Disclosure: When you purchase through links on our site, we may earn an affiliate commission.