The Best Washer-Dryer Combos on the Market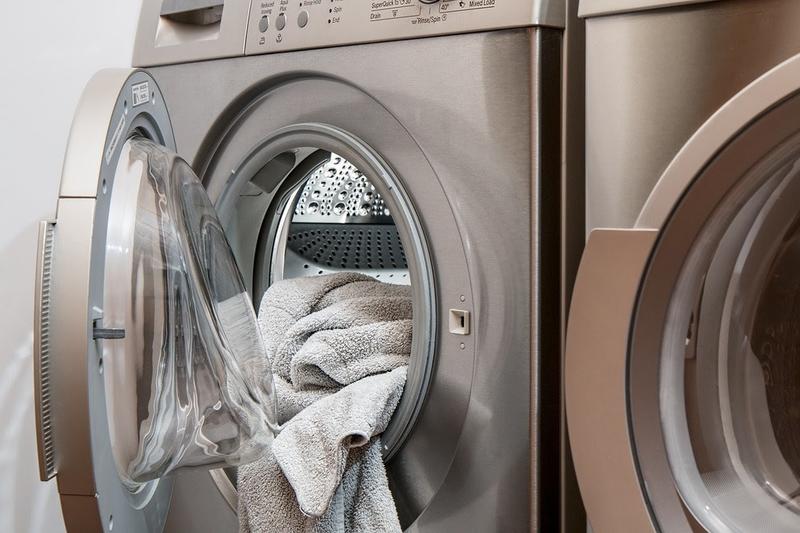 It wasn't that long ago that you had to wash clothes by hand and hang-dry them outdoors. Modern technology has made washing and drying clothes easier. These days you can even buy a washer-dryer combo that puts both functions in one unit, a great solution if you live in a small home or need to save space. How do you find the best washer-dryer combo for your needs? Here are the best washer-dryer combos as rated by consumers like you.
Advertiser Disclosure: When you purchase through links on our site, we may earn an affiliate commission.