The Best Water Heaters for Your Home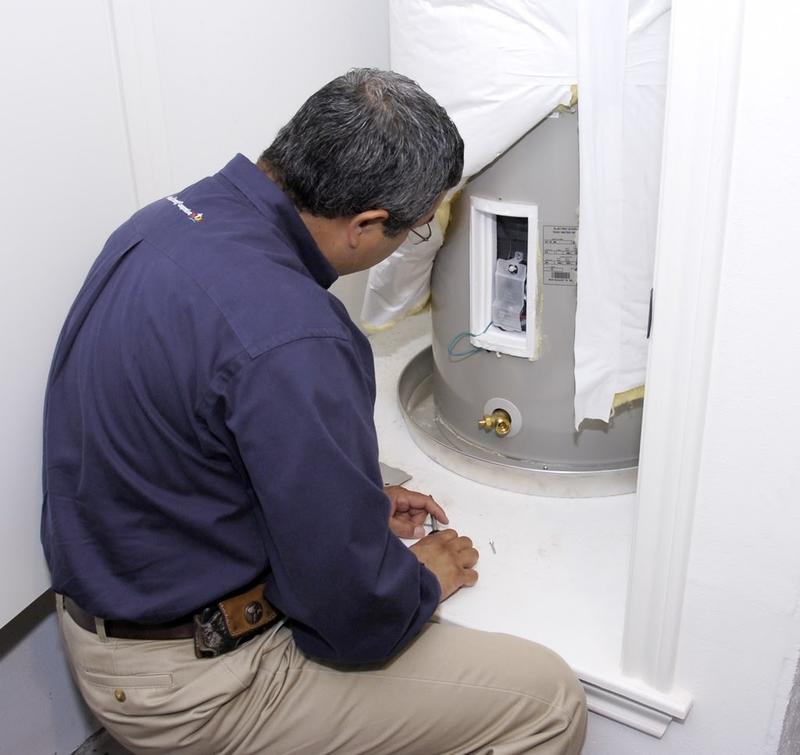 Before you go shopping for a new water heater, you must do your homework. There are numerous factors to consider when selecting the best water heater. Such factors include your personal preference, local utilities, capacity, warranty and value. Moreover, it's essential to learn the various features of top water heaters in the market to make an informed decision. Find out everything you need to know about the best water heaters for your home here.
Advertiser Disclosure: When you purchase through links on our site, we may earn an affiliate commission.