Shark Tank Products That Are Actually Useful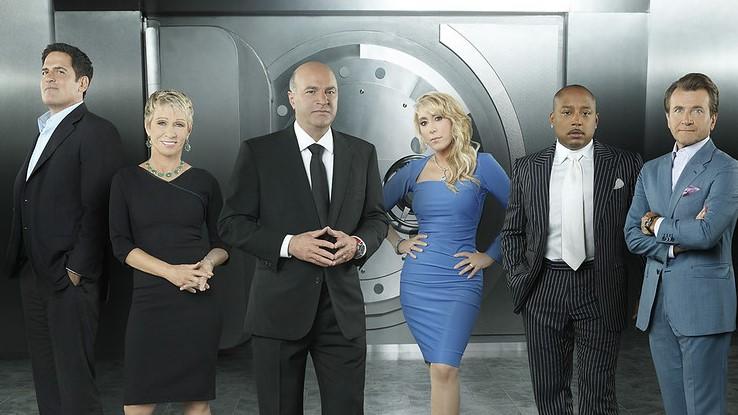 If you watch TV, you've probably seen the exciting entrepreneur-focused show Shark Tank, where innovators pitch their products to earn investor support. Sometimes, the participants find huge success, but that doesn't always mean the products are truly deserving.
Success isn't everything, but finding amazing new products that are actually useful could make a difference in improving your daily life. Take a look at some of the most affordable items to appear on Shark Tank that are worth every dollar you spend. Maybe you'll even find your next unique holiday gift for Mom.
Advertiser Disclosure: When you purchase through links on our site, we may earn an affiliate commission.