30 Easy-to-Use Smart Technology Products to Upgrade Your Home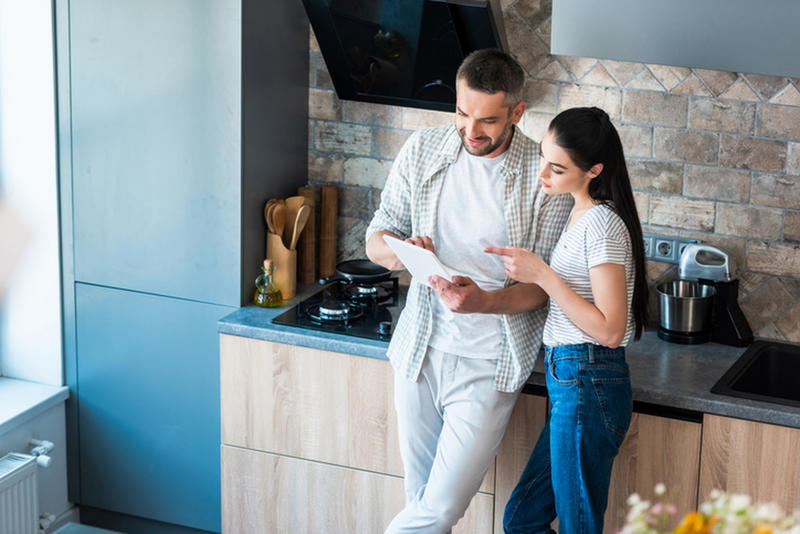 Slowly but surely, technology is taking over the home. You can control your speakers, lights, alarm systems and more with the touch of a button — or even a slight yell (Hey, Alexa!). In this new age, smart home gadgets add a ton of convenient assistance to daily life, and almost everyone is primed and ready to get a little extra help around the house.
Not sure where to start? Here are 30 easy-to-use smart technology products to upgrade your home ASAP and get you up to speed.
Advertiser Disclosure: When you purchase through links on our site, we may earn an affiliate commission.