The Best Air Fryers for Healthier Fried Foods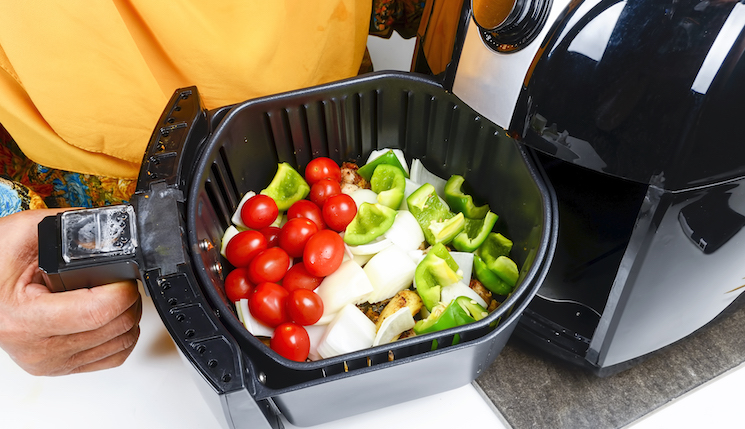 Ready to make your own perfectly crispy, crunchy fried favorites at home — without using a whole bottle of oil? Air fryers are popular small appliances that use circulating hot air to cook foods from multiple angles, resulting in healthier versions — still with great flavors and textures — of the deep-fried indulgences you love. And while an air fryer is great for whipping up classics like fried chicken, jalapeño poppers, French fries and mozzarella sticks, it also pulls double duty as a mini convection oven, helping you cook everything from crispy bacon to — yes — chocolate chip cookies.
You won't have any problems finding numerous air fryers on the market today, but it's essential to consider the features that'll help you most. Like other countertop appliances, the best air fryers feature different capacities, temperature ranges and functions like dehydration and roasting, so there's a bit to consider. Get started by checking out our list of the best air fryers available, according to real customer reviews.
Advertiser Disclosure: When you purchase through links on our site, we may earn an affiliate commission.