Best Coffee Grinders for a Fresh Cup of Coffee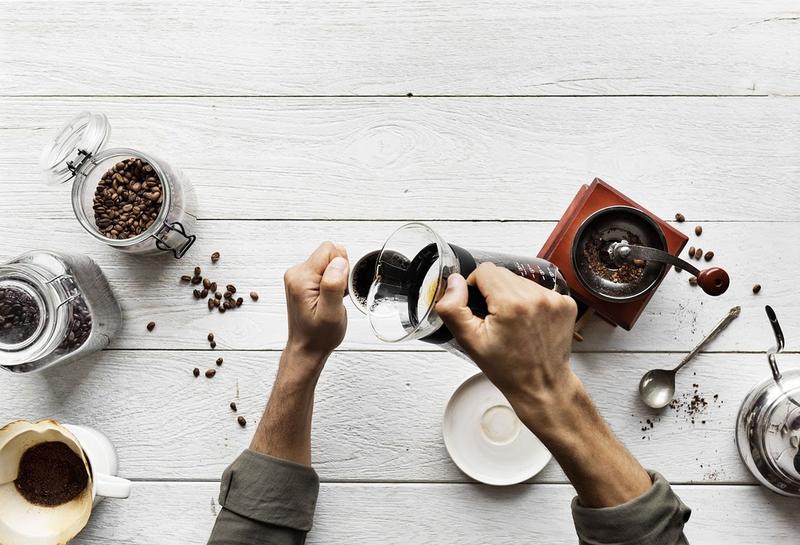 Many coffee drinkers agree that coffee beans ground right before brewing bring out the fresh flavor in a morning cup of coffee. You don't have to be a barista to get this kind of freshness either. With the right coffee grinder, you can make your own at a fraction of the cost of a purchase from the corner coffee shop.
There are hundreds of different coffee grinders on the market, but these top models stand out from the rest. Check out why coffee drinkers from all over love these models.
Advertiser Disclosure: When you purchase through links on our site, we may earn an affiliate commission.