The Best Cooktops and Countertop Stoves for Your Kitchen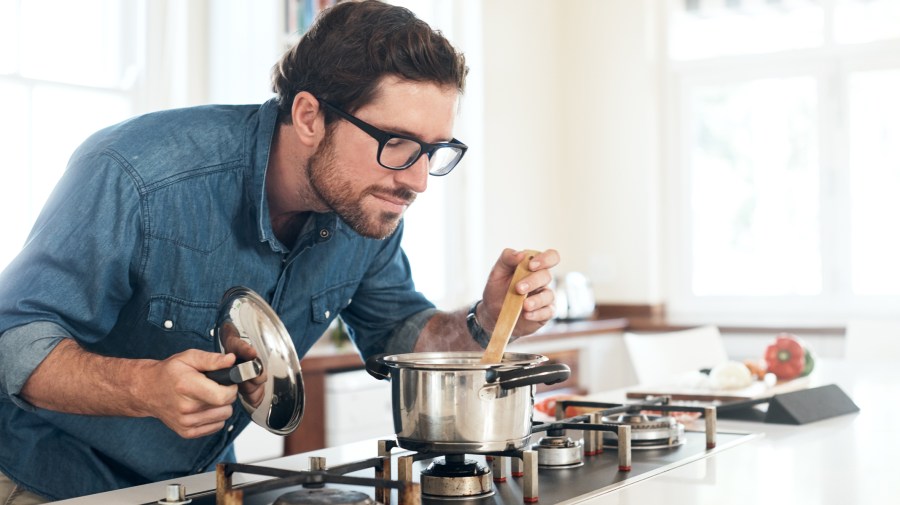 Dining out is usually fun, delicious and convenient, but your wallet and your waistline can't withstand the cost every day. Cooking your own meals takes a little effort, but it's healthier and less expensive in the long run than eating out. Whether you're an accomplished chef or just learning to cook on your own, you're likely to turn to your built-in cooktop to create many of your meals. If this appliance stops working, it doesn't take long to miss its presence.
We've got some suggestions for the best cooktops to consider as a replacement, including a Frigidaire Gallery gas cooktop with a fifth burner, but to help you get by in the meantime, you could rely on a countertop stove. These handy appliances feature one or two burners and are usually electric — sometimes with induction technology — although it's possible to find countertop gas stoves as well. The OVENTE electric burner uses electrical-powered infrared technology. Here's a look at some of the best cooktops and countertop stoves to consider.
Advertiser Disclosure: When you purchase through links on our site, we may earn an affiliate commission.