The Best Electric Grills on the Market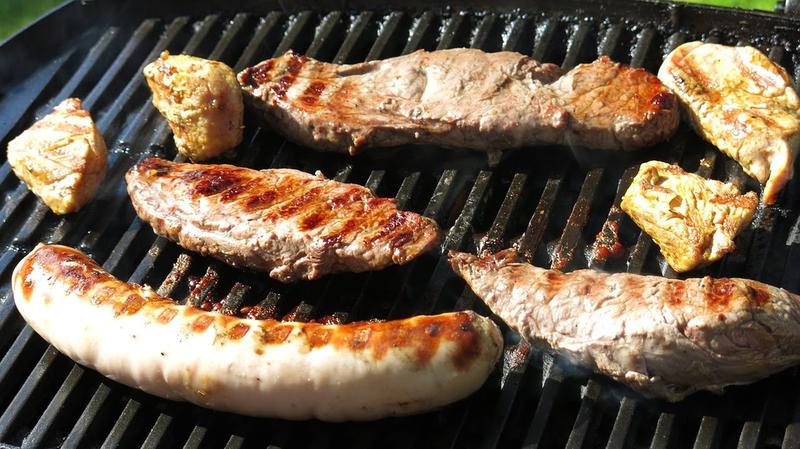 Cooking out is one of the best ways to entertain. Grills come in all shapes and sizes, but if you live in an apartment or rental house, you may not be able to use a gas or charcoal grill.
An electric grill is a terrific alternative, and there's something for every situation. With so many electric grills out there, how can you find the best one for you? Keep reading to discover the best electric grills on the market.
Advertiser Disclosure: When you purchase through links on our site, we may earn an affiliate commission.