Best Espresso Machines for Every At-Home Barista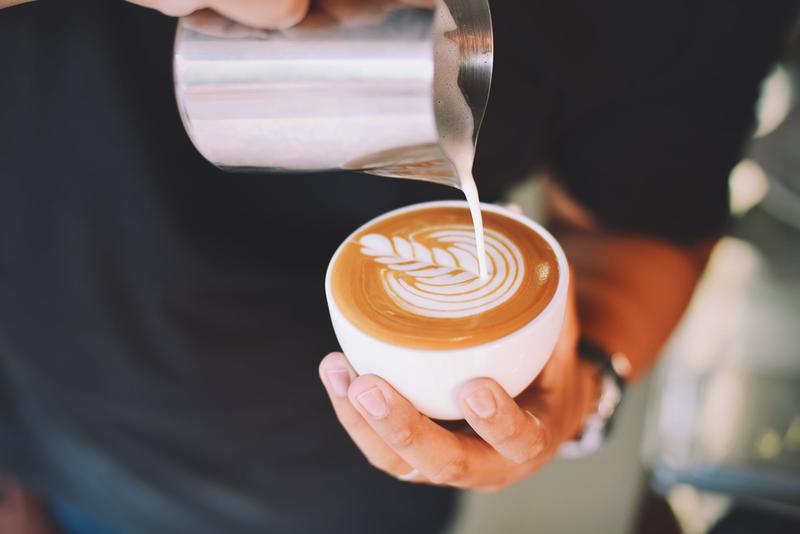 Does the prospect of a perfect shot of espresso entice you to visit your favorite coffee shop day in and day out? Skip the lines and the added costs by making your own specialty java beverages in the comfort of your own home. All you need is the right espresso machine to get the job done.
Like so many other things in life, there's no one-size-fits-all approach to espresso machines. To choose the best one for you, consider the quality of the beans you love to use, the time you have to prepare your coffee beverages, your available space and your planned budget. To help set you on the path to finding your new favorite small appliance, we rounded up 10 of the best espresso machines for every at-home barista.
Advertiser Disclosure: When you purchase through links on our site, we may earn an affiliate commission.