The Best Food Processor for Simple Meal Prep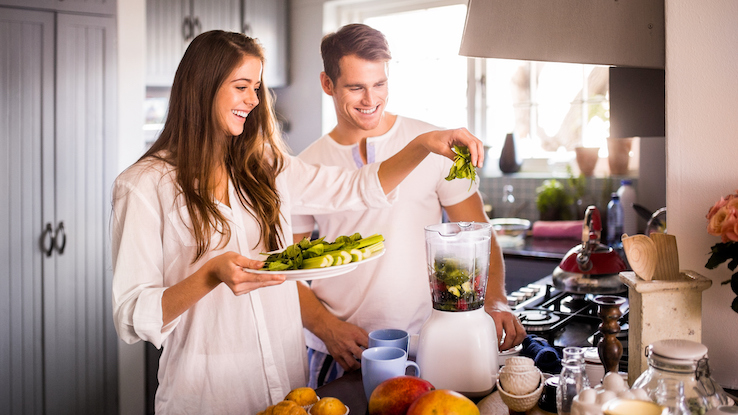 It's hard to beat the food prepping power of a food processor. Slice, dice, chop, puree — this hardworking appliance does it all while saving you the time and effort it would take to do these tasks manually.
To choose the best food processor, consider how you'll most use it to figure out the features and accessories you need. We've compiled a list of the 10 best food processors out there so you can start mastering your favorite recipes and channeling your inner chef.
Advertiser Disclosure: When you purchase through links on our site, we may earn an affiliate commission.