2021's Best Juicer for Home Use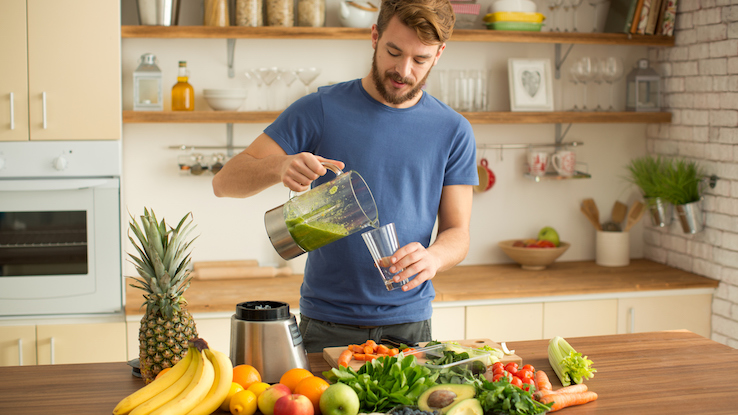 Kick the juice bar and pricey bottled juices to the curb. Whether you're just starting out and exploring making juice at home or you're a juicing fanatic eager to create your own blends, having the right juicer is the key to achieving fabulous, thirst-quenching results. What are you juicing? How often will you use the appliance? And how much space do you have to store it? Those are three primary questions to ask yourself before buying a juice machine. Quality and price matter too, which is why we've gathered the top 10 best options for your consideration.
Advertiser Disclosure: When you purchase through links on our site, we may earn an affiliate commission.