The Best Mini-Fridges on the Market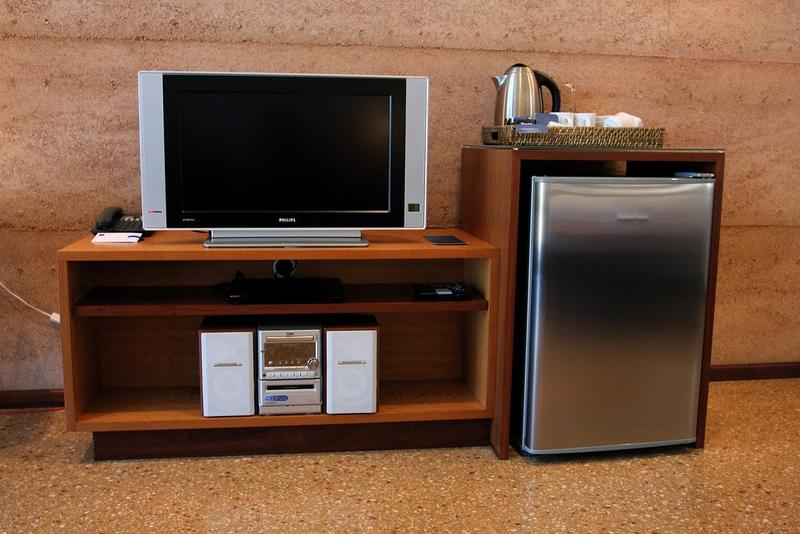 A mini fridge is an ideal appliance to have if you fancy chilled late-night snacks and a cold brew. However, with several configurations and sizes available in the market today, it can be tricky to choose which is the best mini fridge for you—especially if you plan to use it for a long time. We have a couple of options for you to consider, including great mini fridges for road trips and more. Check out the full list to see all our top picks!
Advertiser Disclosure: When you purchase through links on our site, we may earn an affiliate commission.