The Best Pepper Mills and Grinders of 2021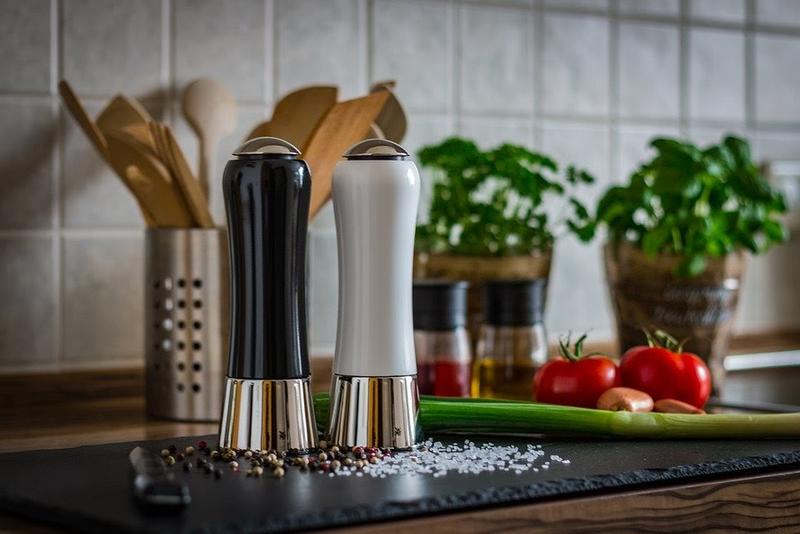 Fresh ground pepper adds a savory touch with some kick to any meal. Even better, you don't have to wait until you dine out to enjoy this taste sensation. You can serve fresh ground pepper on all your favorite dishes if you purchase whole peppercorns and a pepper grinder — also called a pepper mill — to use at home.
Pepper grinders come in different styles with different types of blades. The best pepper mills, such as those made by Fletchers Mill and Kuhn Rikon, adjust to break down the peppercorns into the size you prefer, ranging from tiny grains of subtle pepper to coarse pieces with lots of zing. If you're not sure where to start, check out our recommendations for some of the best pepper mills you could add to your kitchen lineup.
Advertiser Disclosure: When you purchase through links on our site, we may earn an affiliate commission.