The Best Gas and Electric Ranges for Your Kitchen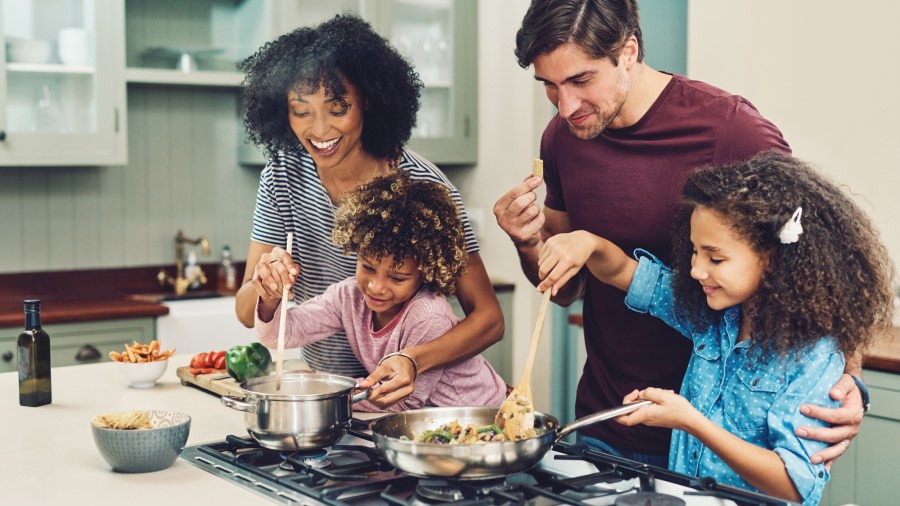 Home cooked meals are always delicious, and all that extra free time at home has led to even more cooking at home in 2020. If you really want to capitalize on your newfound amateur chef skills, then you need to deck your kitchen out with the best appliances, including a great electric or gas range — the choice is yours, depending on your preferences and the type of connections you have.
If you're a health-conscious cook who is a fan of air frying to make delicious crispy foods without all the fat and grease, you may want to invest in the Frigidaire Gallery electric range with a built-in air fryer. Do you often cook multiple dishes at once? Several LG gas ranges incorporate convection technology to ensure even cooking of all your favorite dishes. Check out all our top picks for the best ranges consumers love most.
Advertiser Disclosure: When you purchase through links on our site, we may earn an affiliate commission.