The Best Crockpots and Slow Cookers for Your Kitchen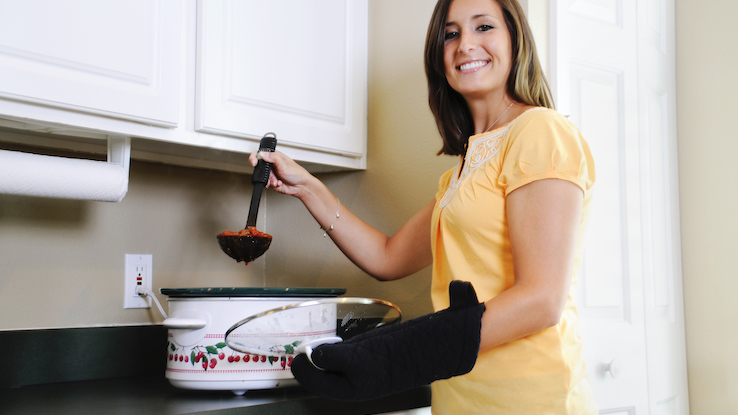 Cooking is meditative and appealing for many of us. But we all have those busy days when spending hours over the stove is the last thing we have the energy for. That's where a great slow cooker comes in, saving time with set-it-and-forget-it simplicity that minimizes everything from ingredient prepping to hands-on cooktime. As an added bonus, slow cooking can more effectively distribute flavors throughout a dish, tenderize meats and streamline the process of whipping up many more servings of a dish than other cooking methods. And a great slow cooker even has every element of your menu covered, whether you're making appetizers, main dishes or desserts.
But how do you find that great slow cooker? With so many options on the market from trusted brands like Rival Crock-Pot, Hamilton Beach and Instant Pot, you've got a wealth of choices at your fingertips. Keep in mind the number of people you usually cook for and the dishes you prefer to make — size is important here, as are the different functions and settings the slow cooker features. Then, check out this list of the top slow cookers available by category; you're sure to find an option that's ideal for your family and lifestyle.
Advertiser Disclosure: When you purchase through links on our site, we may earn an affiliate commission.