Top-Rated Electric and Stovetop Hot Water Kettles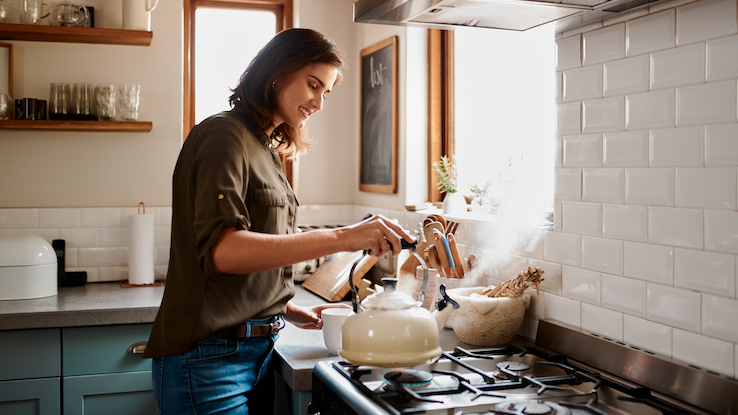 No matter what time of day you want to indulge in a warming mug of tea, having a well-made tea kettle means you'll steep the perfect cup every time. But what's your ideal kettle for enjoying this time-honored tradition? Electric and stovetop kettles alike are deceptively simple, and today's models from trusted brands like Cuisinart, OXO and Grosche are brimming with useful features that'll improve your brewing experience. From electric designs with preset temperature buttons for steeping different teas at the right heat levels to stovetop pots with ergonomic handles for easy pouring and cheerful whistles to let you know the water's boiling, it's important to understand the features you'll benefit from most. Take a look at these top options to discover what the best tea kettles on the market can offer you.
Advertiser Disclosure: When you purchase through links on our site, we may earn an affiliate commission.