Best Toaster Ovens for Any Kitchen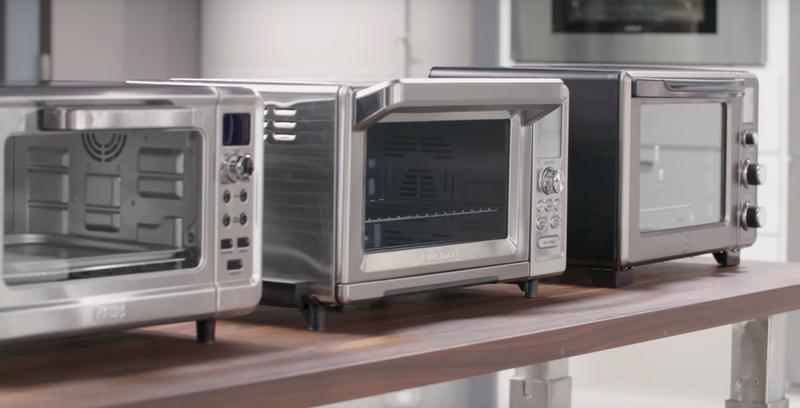 Pop up toasters are great for saving space and toasting bread. However, if you have a little extra counter space, a toaster oven is an ideal investment. This versatile appliance creates toast and so much more. Shoppers should consider the type of toaster oven that works best in their kitchen, which are either undermounts installed beneath cabinets or countertop models. Other factors to keep in mind include cost, size, and features. We found 10 of the best toaster ovens to make your search easier.
Advertiser Disclosure: When you purchase through links on our site, we may earn an affiliate commission.