The Best Toasters for Your Kitchen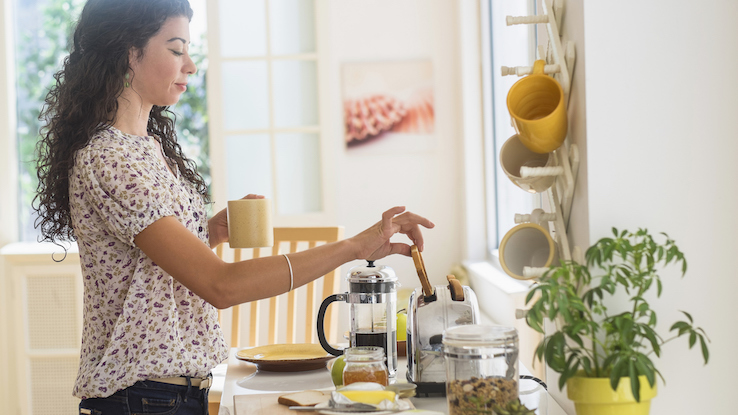 If breakfast just seems off to you when there isn't a plate of toast within close reach, you know how important a good toaster is for creating those perfectly crunchy, golden brown slices. And because it's one of those countertop appliances you'll use almost daily, it's important that you find a toaster that suits your needs perfectly. But with so many on the market and so many great brands, like Hamilton Beach and Cuisinart, to choose from, how do you even get started?
We'll walk you through some of the best options available today, taking into consideration important features and stylistic elements like slot widths, warming racks, finishes and overall size to help you gain a deeper understanding of what'll work well for you. Breakfast is about to get so much tastier!
Advertiser Disclosure: When you purchase through links on our site, we may earn an affiliate commission.