The Best Gas and Electric Wall Ovens on the Market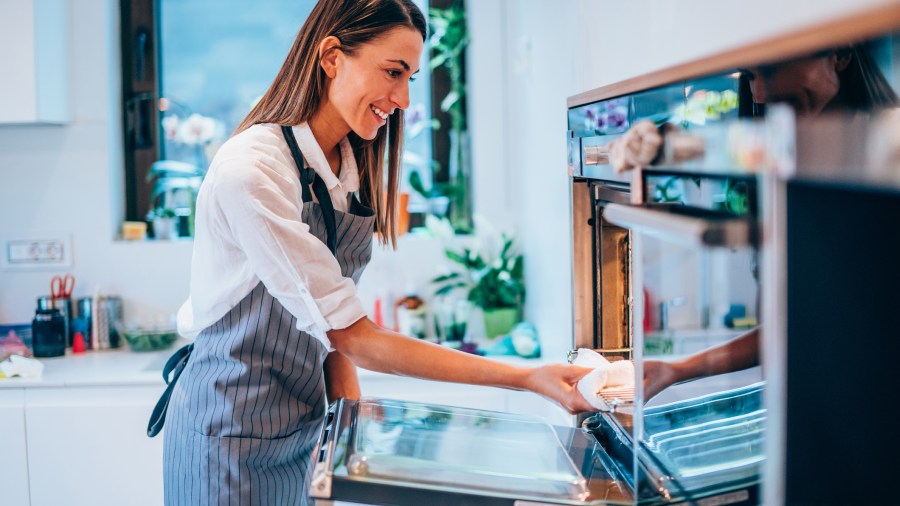 Whether you're renovating your entire kitchen or just updating your appliances, a wall oven is a great addition if you love to bake, roast and broil. Positioned at chest level, these ovens take the back-breaking bending out of cooking and free up the area under your stove for more cabinet space.
Do you often cook big meals for a large family? Try a double wall oven like the Whirlpool 24-inch double wall oven to make preparing large meals easy with twice the cooking capacity. Modern styles with convection capabilities, such as certain models by Summit Appliance, ensure everything from casseroles to breads come out perfectly cooked every time. Here's a look at some of the best wall ovens available.
Advertiser Disclosure: When you purchase through links on our site, we may earn an affiliate commission.