The Best Wine Coolers for Perfectly Chilled Wine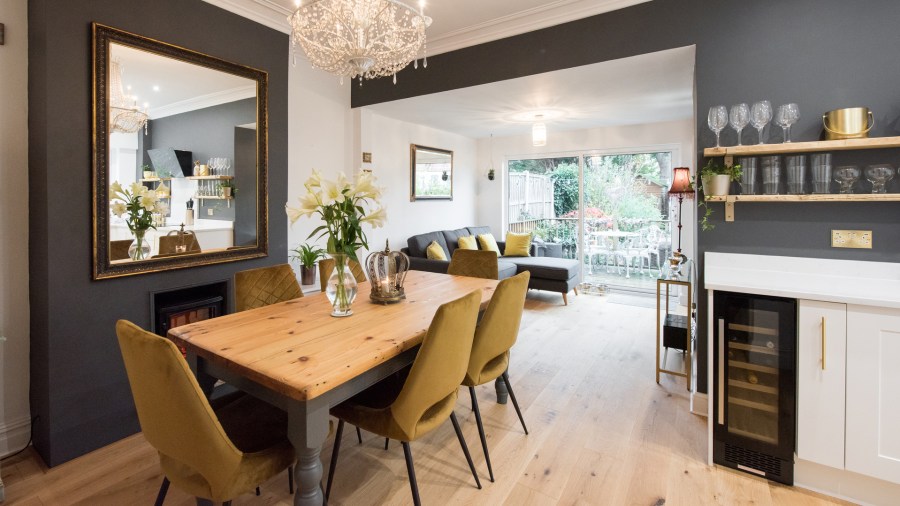 It's hard to beat the refreshing sensation of a perfectly chilled glass of wine after a long day at work. With your own wine refrigerator, you can always have chilled wine ready to sip without taking up tons of shelf space in your regular refrigerator. Separate wine fridges also ensure previously opened bottles of wine don't absorb any unwanted refrigerator smells.
Wine coolers come in many forms, including small portable options like the OPUX premium insulated wine carrier for picnics and trips to the beach and freestanding units like the Wine Enthusiast silent wine fridge for storing multiple bottles at once in any room of the house. If you're not sure how to start your search, we've got you covered with these suggestions for some of the top wine coolers on the market.
Advertiser Disclosure: When you purchase through links on our site, we may earn an affiliate commission.