Apple AirPods: 5 Things to Know Before Buying Them
Apple's AirPods are among the most popular headphones to date — and for good reason. Backed by premium Apple technology, these durable, wireless earpieces connect quickly and deliver excellent sound quality. The sleek design fits snugly in the ears, and the slim case makes it easy to carry the AirPods with you everywhere you go.
One potential downside to AirPods is they tend to run higher in price than most other types of headphones, even other highly rated wireless versions. If you're thinking about grabbing a pair but aren't sure if they're worth the cost, here's five things to consider before investing in your own set.
How Much Do AirPods Cost?
Apple AirPods aren't cheap — they rarely sell at a discount unless it's the holiday season — but you have the option to choose different models at different price points. The most expensive model is Apple AirPods Pro, which sells for around $250 normally and potentially as low as $200 at a slashed holiday price. These top tier AirPods come with premium features like noise cancellation, "transparency mode" (mixes your music and external noise for safety), and real-time EQ tuning that responds to your ear shape. They store neatly inside an Apple AirPods wireless charging case.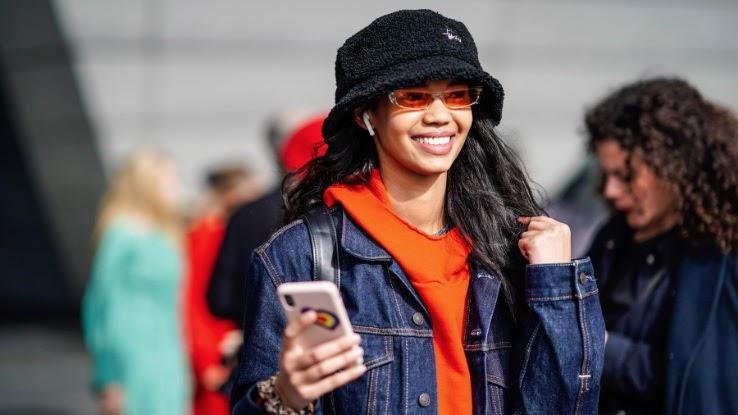 The second model is the standard Apple AirPods with a Wireless Charging Case. These AirPods come in at around $200, with holiday discounts potentially dipping as low as $150. Although they don't offer noise cancellation, they feature a universal comfort fit, easily connect to your devices and also come with a wireless charging case.
Finally, Apple Airpods with a Wired Charging Case sell for around $160, with holiday discount potential of around $115. They have all the same great features of the second model, but the charging case must be plugged in, which is a marginal sacrifice to make for the opportunity to own Apple AirPods without breaking the bank.
Are AirPods Waterproof and Durable?
Apple AirPods Pro are water-resistant, sweat-resistant and dust-resistant, but their wireless charging case is not, so you need to make sure you don't store them anywhere near water or other liquids. The less expensive models are also sweat-resistant but not to the same degree as the Pro. None of them should be worn during swimming or heavy rainfall. To avoid excessive wear and tear on your AirPods, keep them in their case when you're not using them and store them far away from sources of moisture.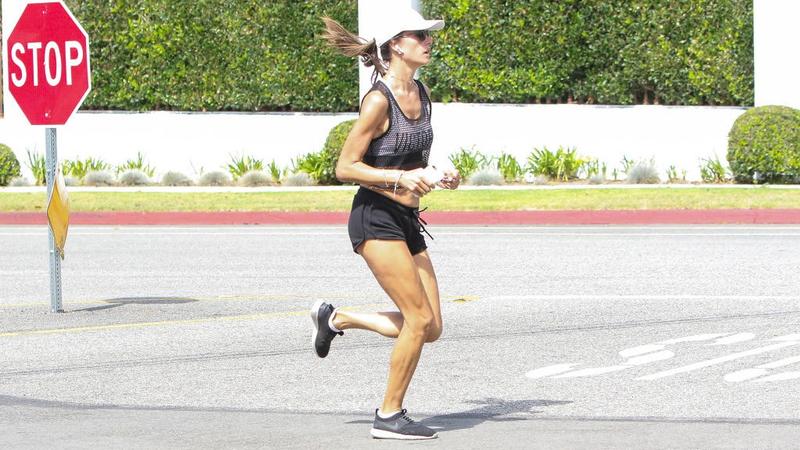 Many accessory products have been designed specifically to keep AirPods safe from damage. The AirPods GMYLE Silicone Protective Shockproof Case sells at a great price and helps protect your charging shell from damage. For an even more durable option, the Waterproof Shockproof Wireless Charging Case by Catalyst is made with materials to keep your AirPods safe from water.
You obviously love cordless functionality to avoid snags and tangles, but that doesn't mean it's safe to go cord-free all the time. The Spigen RA100 AirPods Strap is a sturdy cord that attaches to your AirPods to keep them from dropping and getting lost during high-motion activities like exercise. EarBuddyz Ultra Ear Hooks also help keep your AirPods secure by fitting around your ears.
If you're worried about the long-term functionality of your AirPods, you can purchase the AppleCare+ Bundle along with your purchase of Apple AirPods Pro. The two-year warranty covers up to two instances of accidental damage (with a $29 service fee) and offers mail-in or walk-in repairs, tech support, and hardware coverage. This additional coverage provides some peace of mind to accident-prone buyers.
Which Devices Are Compatible with AirPods?
Any Apple product running on iOS 10 or later is compatible with AirPods, but you aren't locked in to only using them with Apple devices. You can also link up non-Apple products, such as Android devices. Once you connect your device to your AirPods, it offers instant and consistent connectivity. The AirPods also work across all Apple products via your iCloud username without the need for individual device setup.
The setup to connect AirPods to the iPhone is simple. You open your iPhone to the home screen, open your Apple AirPods case and hold the AirPods over your iPhone. Voila! A setup screen appears, and you follow the steps to connect. Once your Apple AirPods are set up to connect to your iPhone, they will automatically connect to your MacBook as well. All you have to do is go to the MacBook's volume control and select your AirPods.
If you don't have an iPhone, the steps for the MacBook setup are still very easy. Open your AirPods case and press and hold the external button. Once the status light flashes white, go to your MacBook's Apple Menu, navigate to System Preferences and click on Bluetooth to connect to your Apple AirPods.
For non-Apple devices, you can use Bluetooth to manually connect your Apple AirPods. For Android phones, turn on your phone's Bluetooth and then go to Settings, Connected Devices and then Bluetooth. Open your AirPods case, press the button on the back and hold the two devices together. The AirPods should show up under Devices. For non-Apple laptops and computers, the steps should be similar. Turn on your computer's Bluetooth, press the white button on your Apple AirPods charging case and wait for the device to show up in your laptop or computer's device section.
How Do You Clean AirPods?
AirPods spend plenty of time nestled in your ears, so like any other headphones, they are bound to get dirty from exposure to dust, earwax and other icky substances. Because they aren't completely waterproof, you have to avoid getting any water in the speakers, which means avoiding wet cleaning wipes and liquid-based cleaners.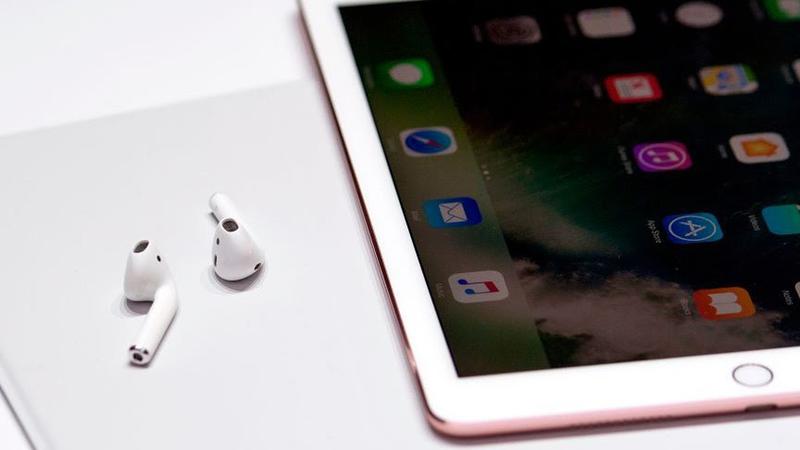 To clean your Apple AirPods, use a dry, soft cloth to gently wipe away debris. You can clean the speakers out with dry cotton swabs and clear dirt from the mesh with a soft-bristled brush. If you want to cover all your AirPod cleaning bases, get your hands on the Yucool Cleaning Kit for AirPods. This 39-piece cleaning kit comes with 20 foam swabs, 10 antibacterial cleaning wipes, six soft bristle brushes, two cleaning brushes and a cleaning cloth.
How to Check the Battery Life and Other Pro Tips
There are two ways to check the battery life of your AirPods. If you open your AirPods case and hold them up to your device, the battery life should appear on the screen of your device. You can also check within your device's battery settings on iOS. Your wireless charging case will need a wireless-enabled power source to charge. The wired cases plug in using an iPhone lightning cable. Some products feature docks for wireless charging of multiple Apple devices, such as the BEACOO Multi-Device Charging Dock.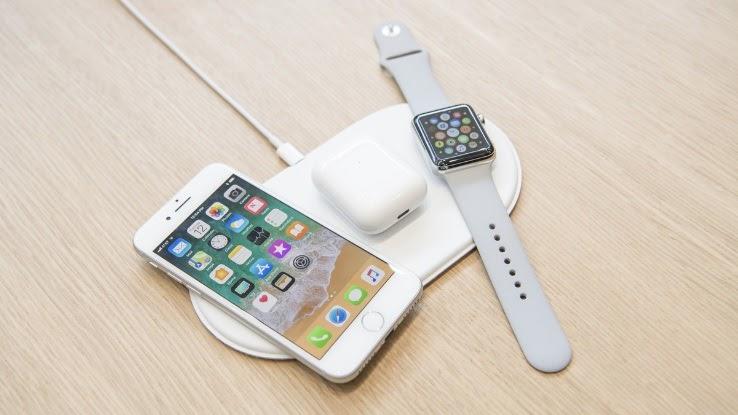 One of the best extra features of AirPods is that you can use just one bud at a time to expand the battery life. AirPods are also touch-sensitive. If you tap, double-tap0 or squeeze the base of your AirPods (depending on the model), you can play or pause a song, skip to the next song or activate Siri, depending on how you program the AirPods in your phone's Bluetooth section. You will have plenty of cool options to explore within AirPods' settings.