10 Best All-in-one Printers for Your Office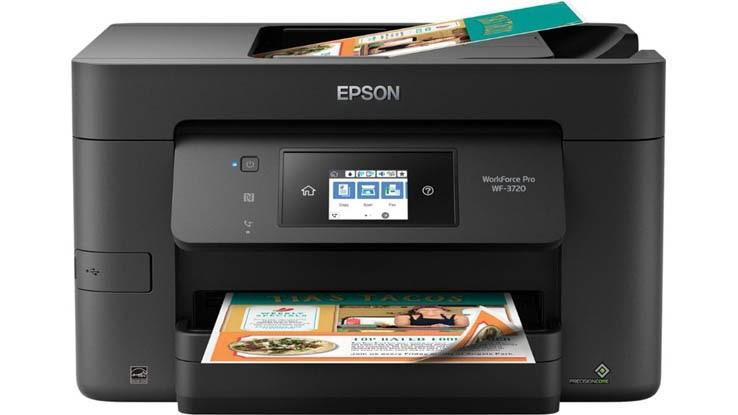 All-in-one printers are true workhorses, often letting you scan, fax, copy, print, and more in one convenient place. Some of these printers have a higher print speed per minute while others excel at producing incredible detail and color.
You'll also find printers that stand out for their overall value, quiet operation, connectivity, and more. Whether you're in a traditional workspace or a home office, you'll find the best all-in-one printer for your needs.
Advertiser Disclosure: When you purchase through links on our site, we may earn an affiliate commission.