The Best Blu-ray Players for Your Viewing Experience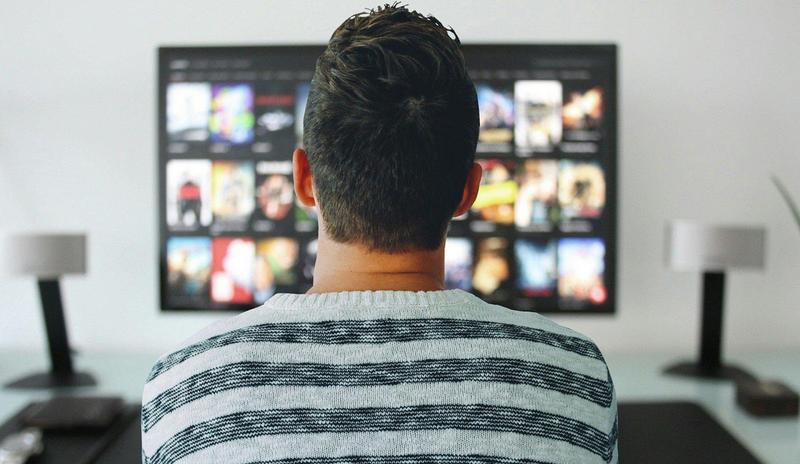 The home entertainment experience has improved drastically over the years. Bigger televisions and more viewing options have revolutionized the way we screen movies and shows — so much so that some people rarely go to actual cinemas anymore. The Blu-ray format, a favorite of cinephiles, offers superior quality along with numerous bonus features devotees love.
Of course, the marketplace never runs short on Blu-ray players, so how can you find the best model for your needs? Start by trusting your peers! Consumers just like you have reviewed their purchases, and these are the Blu-ray players that came out on top.
Advertiser Disclosure: When you purchase through links on our site, we may earn an affiliate commission.