The Best 10 Bluetooth Headsets for Clear Audio and Long Battery Life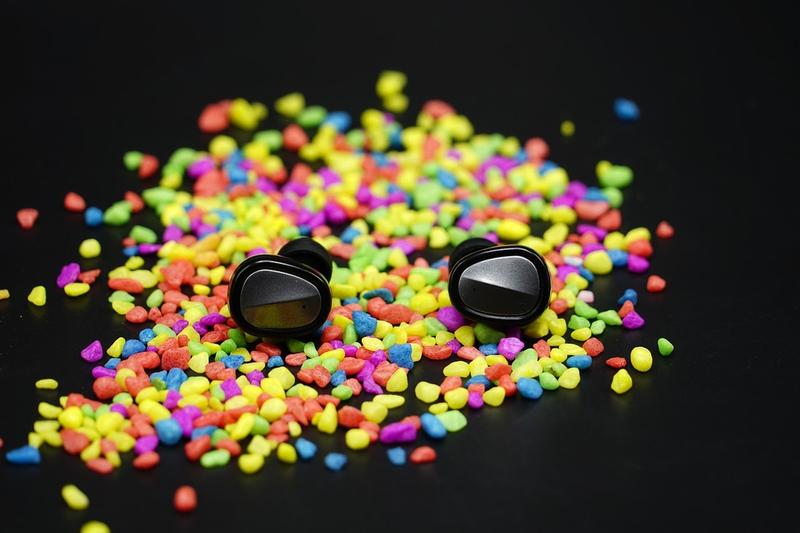 When choosing your Bluetooth headset, consider the style you prefer, such as earbuds, which are small and fit straight into your ear, or headphones, which are placed over your ears. What other features should you choose? To use the headset while working out, for example, a wireless version is best and one that's sweatproof. When driving, you need hands-free options so go for one that includes voice recognition technology. Read this guide for more details to consider when purchasing your Bluetooth headset.
Advertiser Disclosure: When you purchase through links on our site, we may earn an affiliate commission.