The 10 Best Bluetooth Speakers for Your Money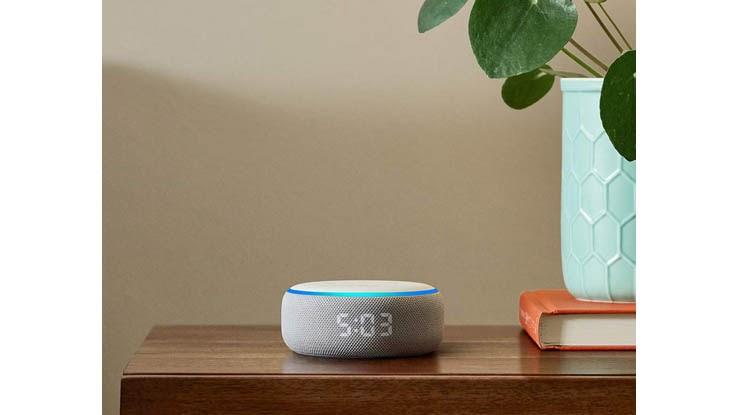 If you're looking for impressive sound in a compact speaker that you can take with you on your travels, it's time to replace that clunky speaker you've had for years with a Bluetooth speaker.
Whether you're looking for the best outdoor Bluetooth speaker, a stylish speaker, or a waterproof Bluetooth speaker, you'll find plenty of options. Some speakers have a longer battery life while others stand out for their impressive sound quality and other notable features.
Advertiser Disclosure: When you purchase through links on our site, we may earn an affiliate commission.