The 10 Best CD Players for Sound Quality and Features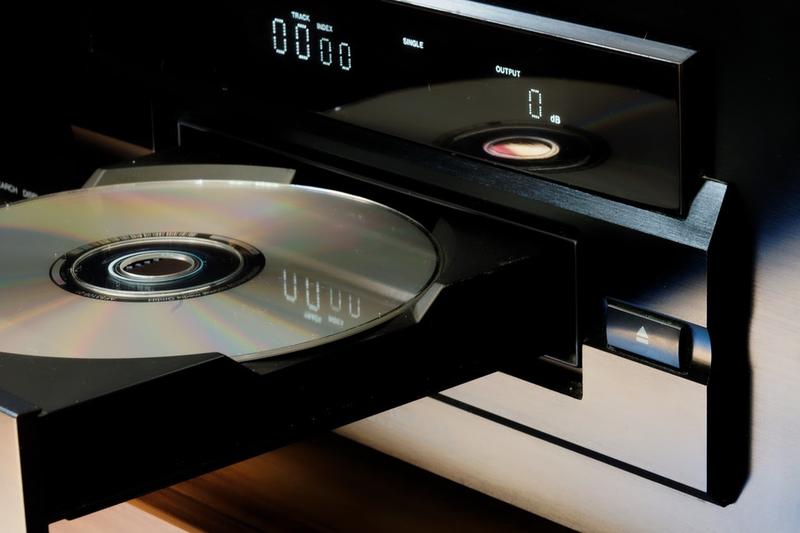 Blast out your music or listen to an audio book using your new CD player. But which one should you choose? Bluetooth connectivity lets you connect to other devices, you might prefer to switch to the radio, and you may want to record CDs too. Are you old school, wanting to listen to your cassettes and records, or do you need a boost in the mornings with a CD alarm clock? Read on for helpful recommendations so you can choose the perfect CD player to suit your needs.
Advertiser Disclosure: When you purchase through links on our site, we may earn an affiliate commission.