The Best Color Laser Printers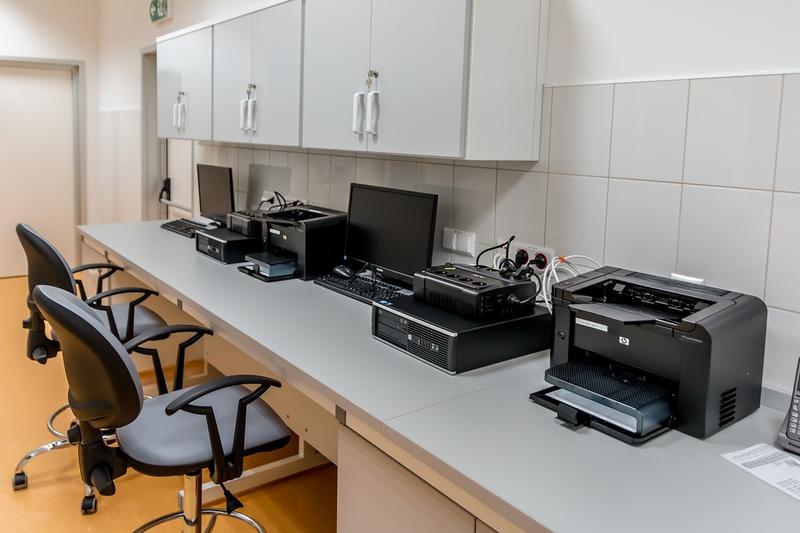 It wasn't that long ago that you had to rely on the services of professional print companies when you needed vibrant color prints. These days, you can buy a color laser printer that does the job for you — right in your home or office — in seconds.
Of course, the market is flooded with printers, so how do you wade through the long list of products to find the best one? These 10 printers represent the best options on the market today. Take a look to find the one that's right for you.
Advertiser Disclosure: When you purchase through links on our site, we may earn an affiliate commission.