The Best Computer Monitors for Your Home or Office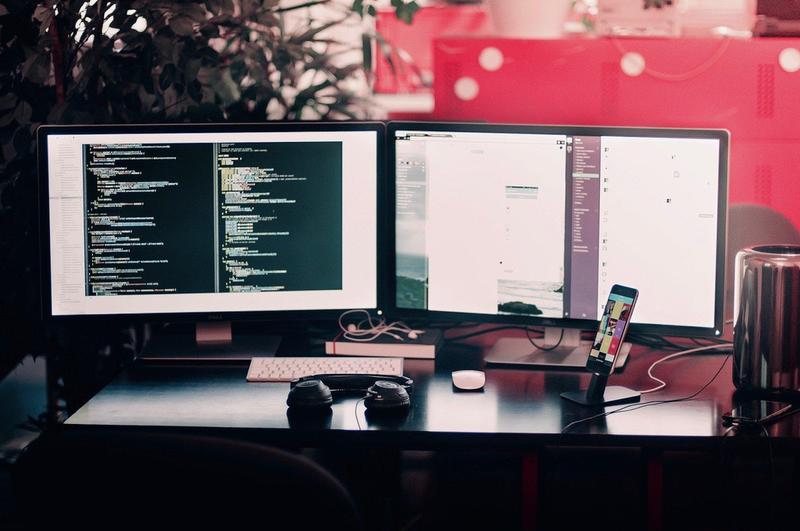 No matter how you use your computer, a fantastic monitor can enhance the experience. You'll find it easier to get work done, enjoy less eye strain and of course, enjoy bigger, higher quality video.
Whether you're looking for a curved, HD or 4K or portable monitor to go with your computer, there's a monitor that fits your needs. Here are the best computer monitors as rated and reviewed by consumers.
Advertiser Disclosure: When you purchase through links on our site, we may earn an affiliate commission.