The Best Desktop Computers for Your Home Office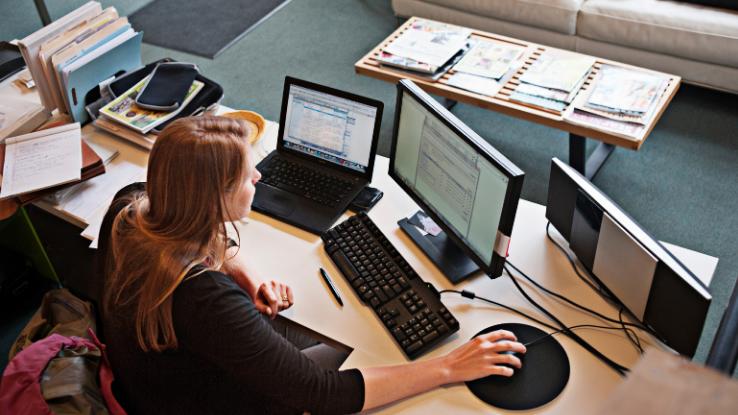 Do you need an office set up that allows you to work efficiently at home? These days, you aren't alone. If you're working from home during the COVID-19 pandemic, it's important to find the best computer to help manage all your responsibilities. Today's desktop computers range from functional all-in-one systems to powerful towers with premium multitasking performance.
Although these computers aren't as portable as most laptops, they come with larger screens and impressive specifications for the ultimate comfort and productivity. Start with this list for the best desktop computers for every person's needs, from family-friendly all-in-ones and budget-friendly desktops to powerful top-of-the-line machines for graphic artists and videographers.
The Best for Beginners: HP Pavilion 23.8-inch Touch-Screen All-in-One
If you're searching for a simple computer to use and set up, you'll appreciate the user-friendly nature of the HP Pavilion 23.8-inch Touch-Screen All-in-One. With its 5-megapixel webcam and digital microphone, this HP is always ready for high-quality video calls and online chatting — essential channels for communication today.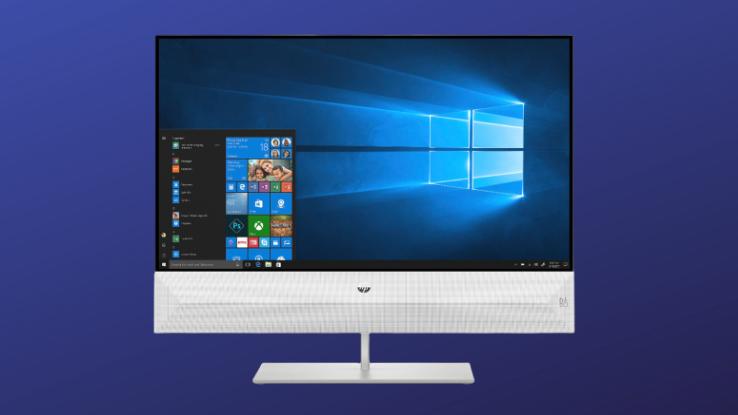 This desktop has the power and storage to handle just about any task, thanks to the 256 GB solid-state drive (SSD) and 12 GB RAM memory. Best of all, the desktop offers a touchscreen option, which is convenient when you want to take a break from the mouse. Although it lacks a CD-ROM drive, you can add an external drive easily.
For Families Sharing a Desktop: Dell XPS 8940
The Dell XPS 8940 works for many people in most households, whether they need it for gaming, video editing, movie streaming, school assignments or office work. It has a powerful 10th Gen Intel Core i7 processor that speeds through intensive applications, so you can focus more on getting tasks done.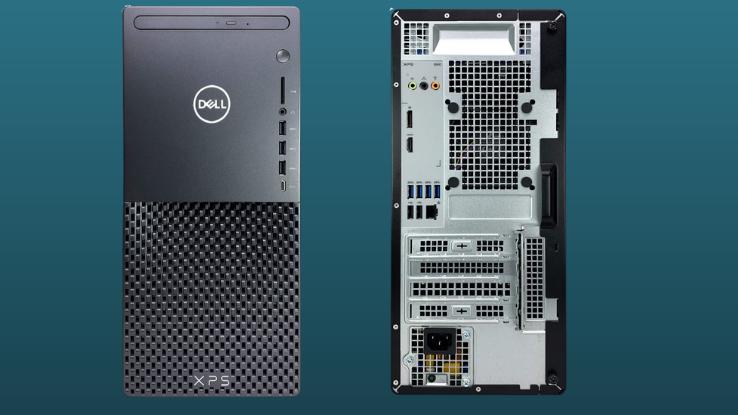 Need a lot of memory? This Dell has RAM memory of 64 GB to effortlessly manage all your family's files and software applications. If you need more, you can easily expand the desktop's memory and other features. This desktop is designed with upgradeable features, which allows buyers to enhance the desktop as they see fit in the future.
Easy on the Wallet: Lenovo IdeaCentre 510A Desktop
Looking for an affordable desktop? The Lenovo IdeaCentre 510A is great for those on a budget. Starting around $500, this desktop already comes with a monitor, keyboard and mouse, so you have everything you need in one purchase.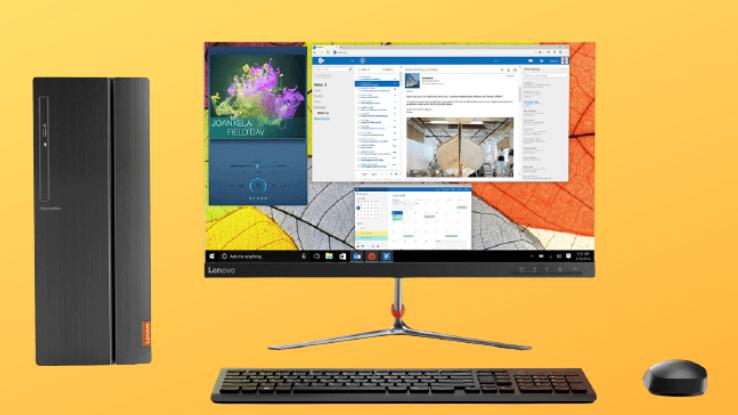 With the powerful 8th Gen Intel Core i7-8700 processor, the Lenovo IdeaCentre can handle most tasks with ease. It's suitable for gaming, streaming movies and storing heavy media. The 1TB hard drive can hold many of your favorite photos and high-definition (HD) videos with plenty of room to spare. The downside? Some users have claimed the desktop lags for periods and freezes.
Unbeatable Display for Those in Creative Industries: Apple 27-inch iMac with Retina 5K Display
If a desktop's visuals and screen size are the most important aspects to you, the Apple 27-inch iMac makes everything look better. The stunning display is bright and vibrant, boasting super sharp text, crystal clear videos and high-quality images.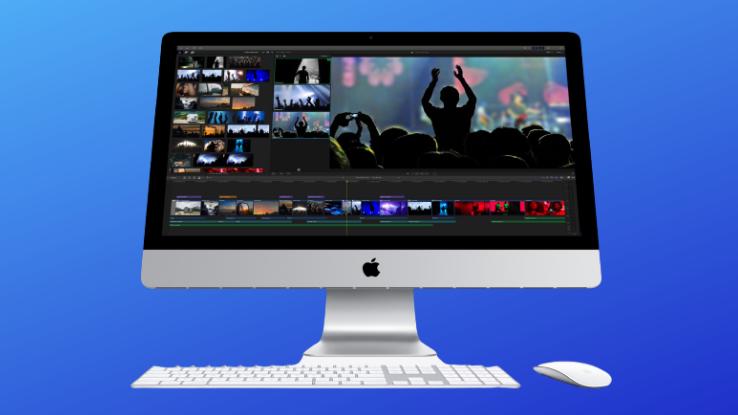 The screen and display create jaw-dropping visuals, but the iMac also packs faster processors (10th-gen, 10-core Intel Core i9), more memory (16GB), richer audio and video experiences, and top-notch security features. This all-in-one desktop suits most typical daily demands. However, before you open your wallet for this dreamy desktop in a heartbeat, you should know it costs far north of $2,000. However, it's worth it for those knock-out features for those who work in creative industries.
For the Serious Multi-Tasker: Dell Inspiron Desktop
Just like pricier desktops, the Dell Inspiron desktop offers utility and productivity with a Windows 10 operating system, which provides more system updates, full control to users and a familiar and modern start menu. With an 8th Gen Intel Core i5-8400 processor, this desktop offers plenty of power when needed, which is important for people who need to multitask.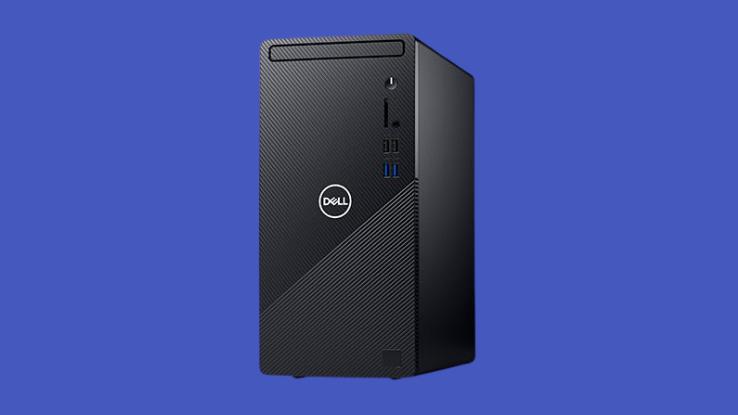 If you tend to run several applications and keep several browser tabs open at the same time, this desktop still provides a fast experience due to its impressive capabilities — a 256 GB SSD hard drive and 12 GB RAM memory. Intense internet research and storing a lot of files won't cause any problems, so you can get your work done easily. Many users also appreciate the combination DVD/CD burner, which can be hard to find in today's desktops.