The 10 Best Digital Cameras for Optimal Images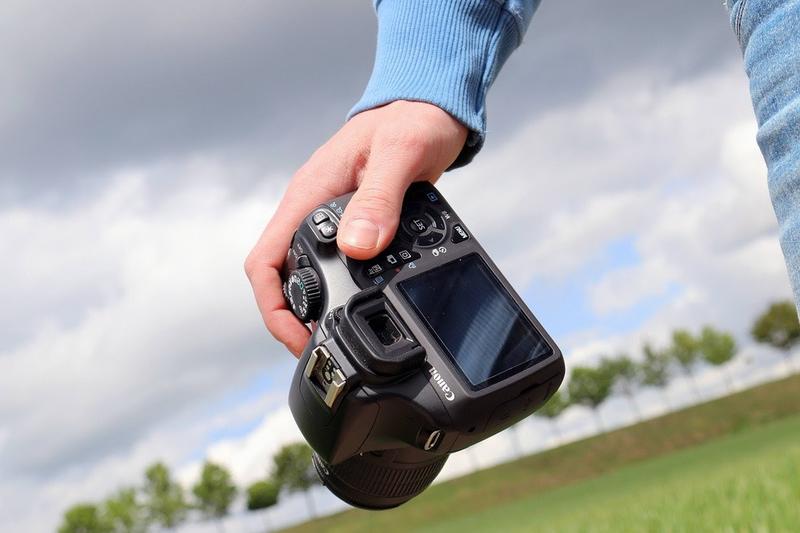 Whether you're new to photography or a professional, digital cameras are packed with features to hone your techniques, enhance your shots and make photography a truly fun experience. Decide what features matter to you most. Do you want a long zoom for photos or need video capabilities? Do you want a small camera to carry around with you for everyday snaps or something more rugged to take to the beach? Read on to find out what the 10 best digital cameras currently on the market have to offer you.
Advertiser Disclosure: When you purchase through links on our site, we may earn an affiliate commission.