The 10 Best Digital Picture Frames for Displaying Your Photos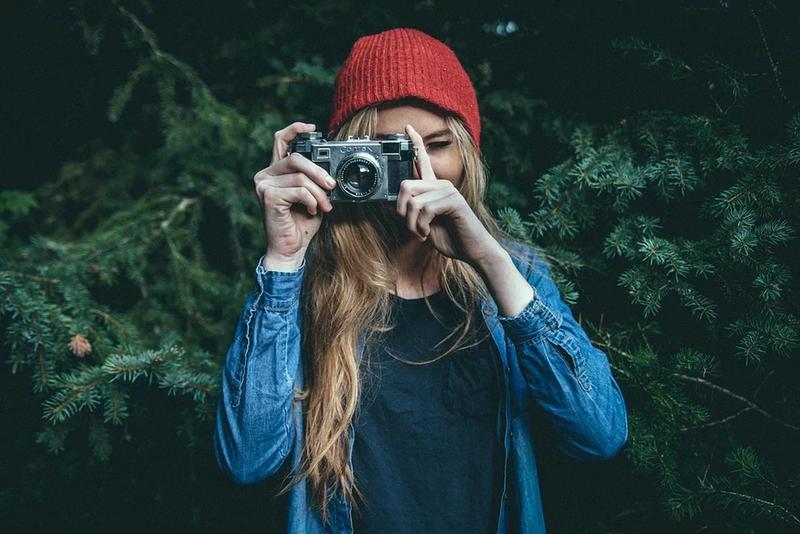 So much has changed about the way we take pictures these days that it makes sense that the way we display them has also changed. Instead of having them printed and framed, you can display your favorite pictures from your phone and digital camera using a digital frame. And just like regular frames, you can hang them on your walls or place them on tables and other surfaces.
But as with all new technology, each frame comes with its own unique specs, advantages and disadvantages. We help you navigate the wide selection available and discuss 10 of the best digital frames on the market.
Advertiser Disclosure: When you purchase through links on our site, we may earn an affiliate commission.