The Best DSLR Cameras on the Market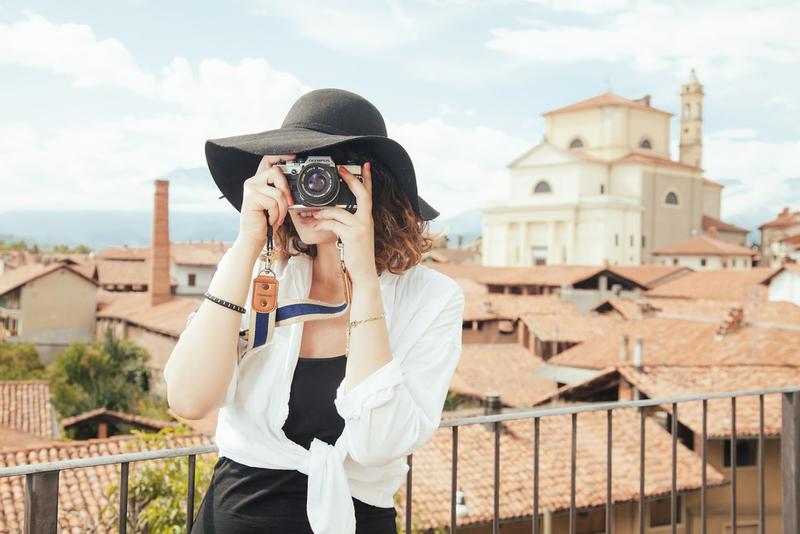 Those who are ready to step into professional photography or step up their photo game will likely have delved into the digital single-lens reflex (DSLR) camera field. However, it can be overwhelming looking for a camera that will fulfill all your needs, is within your budget, and is long-lasting and dependable. Here are 10 DSLR cameras that stand out above the rest.
Advertiser Disclosure: When you purchase through links on our site, we may earn an affiliate commission.