The 10 Best Electric Scooters for Getting Around Town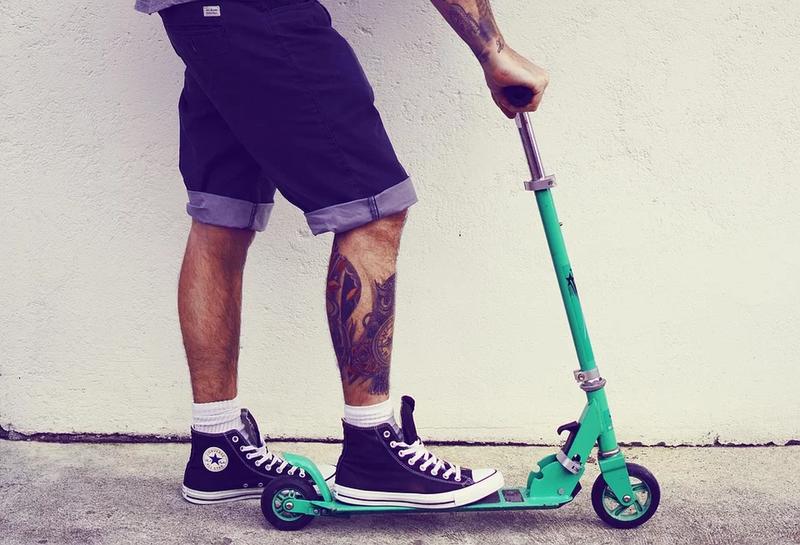 Kids and adults alike have fallen in love with electric scooters. Whether they're for having fun riding up and down the driveway or getting around your city to run errands, these scooters are pretty easy to enjoy. They can even help you get good exercise. Best of all, practically anyone can use one. They're easy to learn and, you'll find, hard to stop using once you get the hang of it. If you're in the market for an electric scooter, we'll help you narrow down your choices with this list of 10 of the best models.
Advertiser Disclosure: When you purchase through links on our site, we may earn an affiliate commission.