The Best Handheld GPS for Your Next Adventure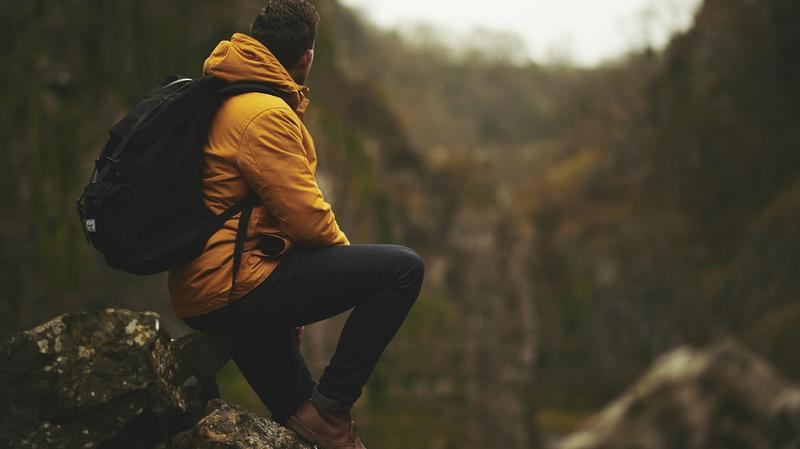 One of the potential downsides to spending time outdoors is getting lost — and it can be terrifying. These days, everyone has a GPS app on their phones, but those apps rely on you having a cellular signal. If you're in a place without cell access, a handheld GPS ensures you can always still find your way around.
Of course, GPS units aren't hard to find in the market, but how do you find the right unit that suits your needs? You start by browsing our list of the best GPS handsets out there, according to ratings and reviews by consumers like you.
Advertiser Disclosure: When you purchase through links on our site, we may earn an affiliate commission.