The 10 Best Home Theater Receivers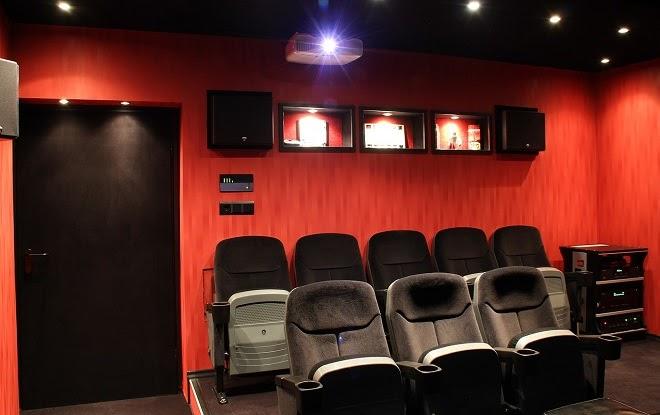 Your home theater receiver — also called an A/V receiver — is the command module that runs all the components of your home theater system. It performs a few essential functions, such as switching between video and audio components and decoding Blu-ray and DVD sound formats. It's also often the device that drives your loudspeakers. Because of the many purposes a home theater receiver serves, you want it to be effective and affordable. At the same time, you want to make sure you have the features you need to make the most of this purchase. Check out the 10 best A/V receivers.
Advertiser Disclosure: When you purchase through links on our site, we may earn an affiliate commission.