10 Best Inkjet Printers for Home Use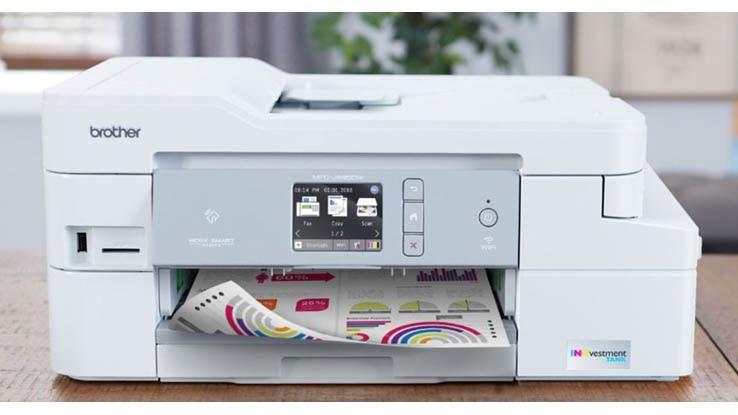 Inkjet printers are truly a great value in home and small office settings. These versatile printers handle a wide range of tasks, from printing stunning photos to generating large reports and other documents in a timely manner. Most inkjet printers are Wi-Fi-enabled, and many have built-in voice command capabilities with Amazon Alexa and Google Assistant. Here's a look at the best inkjet printers from which you can choose.
Advertiser Disclosure: When you purchase through links on our site, we may earn an affiliate commission.