Show Off Your Vocals with the Best Karaoke Machines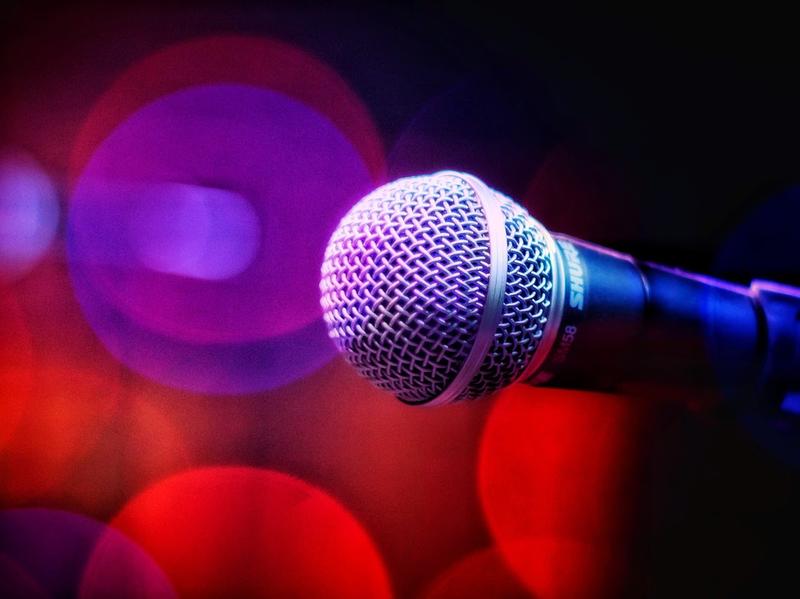 Music makes any party or get-together better. Karaoke takes the party to the next level by allowing your guests to sing their favorite tracks. It's also a fun family night activity. Karaoke machines come in all shapes and sizes, but they perform the same basic functions: play music and amplify the singer's vocals.
If you're in the market for a karaoke machine, make sure you're getting the best. Check out these machines that will bring quality sound and easy-to-use functionality to your next party.
Advertiser Disclosure: When you purchase through links on our site, we may earn an affiliate commission.