These Sleek Lap Desks Help You Work Comfortably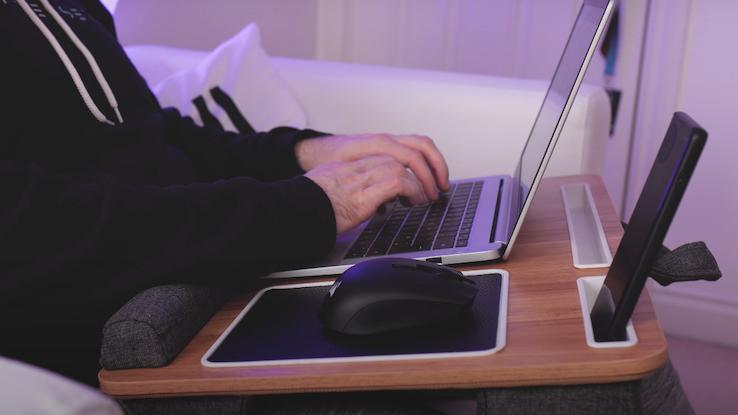 Whether you're working from home and need a break from your office space or you just like to curl up in bed or on the couch with your laptop, a lap desk makes the experience more comfortable. Not only does it bring comfort, but it can also help improve your physical wellness by making sure your shoulders and wrists are supported, even when you're lounging around the house.
Today's lap desks come with a number of cool features, ranging from cup holders to built-in lights, to make working a little easier. With that in mind, take a look at the 10 best lap desks that have earned great ratings from satisfied buyers.
Advertiser Disclosure: When you purchase through links on our site, we may earn an affiliate commission.