10 Best and Most Versatile Laser Printers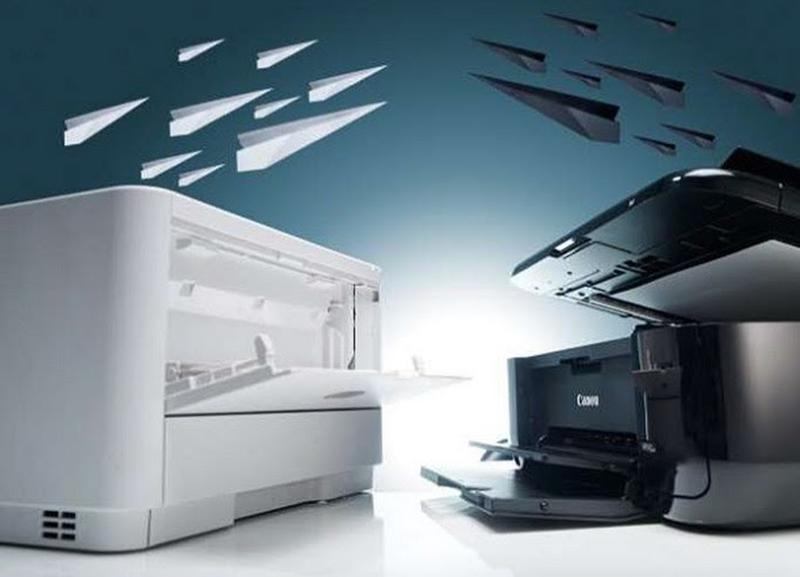 Laser printers are a much-needed necessity for anyone that owns a computer. Whether you have a home office or have a computer for entertainment and social media, a laser printer helps you print out anything you need, from documents to concert tickets to photos. However, not all are created equal. Read on to learn more about the best laser printers and choose the right one for your specific for your needs.
Advertiser Disclosure: When you purchase through links on our site, we may earn an affiliate commission.